NEW website launching soon!

Change the way you move...

Become more efficient, save injury to employees and be more profitable:
The days of lifting, carrying and straining under heavy loads are over. Thanks to cleverly engineered and patented designs, Multi Trolley products provide an ergonomically-friendly way of performing manual handling tasks. Our unique range of equipment allows for safe and secure transportation for all manner of items. Whether you're moving office furniture, removing car parts or relocating a piano upstairs, Multi Trolley has the
solution.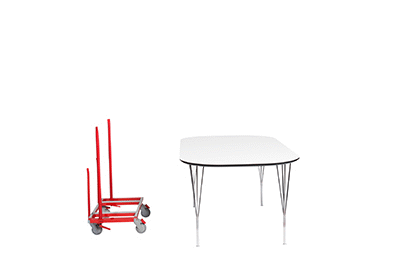 Fill in the form below with your email address and any questions, queries or comments.
We'll get back to you as soon as possible.
· Smart · Simple · Safe ·
Multi Trolley AB. All rights reserved. ™, ® and Copyright ©